---
Welcome to LMS Robotics
at Lincoln Middle School, Mount Prospect, IL
The mission of LMS Robotics is to introduce students at Lincoln Middle School to real-life engineering and science research.
Our goal is to inspire student's interests in Science, Technology, Engineering and Math (STEM), by engaging them in an after school program that encourages innovative out-of-the-box thinking, and fosters life skills, such as self-confidence, time management, communication, teamwork and leadership. 
Our program is consistent with the vision of 
FIRST
(For Inspiration and Recognition of Science and Technology) 
and the FIRST Lego League (FLL). 
Team 492 has created the low cost JitterCritter Business Card Robot Education Kit to teach STEM. 
Team 492 outreach programs have included creating Robotics Workbooks distributed to Girl Scouts and Cub Scouts across the United States,  robotics events with the Blocks to Bricks Museum and similar organizations and demonstrating FIRST Lego League at international technology shows and education conferences. Team 492 attended the international World Robotics Championship for the last two years and won the First Place World Championship Innovative Project in 2019.

Learn more about FLL
here
Learn more about LMS Robotics
here
Enrollment is open to all children currently enrolled in Lincoln Middle School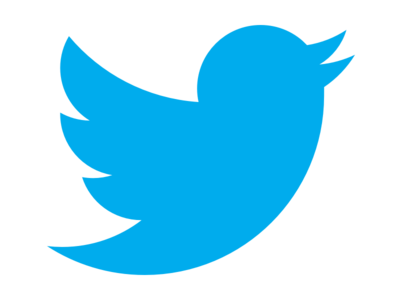 ---
"The only difference between this sport and all the others is every kid on our teams can go pro. There's a job out there for everyone of these kids."
Dean Kamen, Founder FIRST
---